Anani: Past period witnessed cooperation between Cairo, Paris
Thursday، 24 September 2020 - 03:51 PM
Minister of Tourism and Antiquities Khaled el Anani
Minister of Tourism and Antiquities Khaled el Anani lauded on Wednesday Egypt-France distinguished relations in all fields, especially in relation to tourism and antiquities, noting that the historical ties between the two countries are based on friendship, partnership and mutual trust.
The past period has witnessed close cooperation between Cairo and Paris in the archaeological field, Anani said during his meeting with French Ambassador to Egypt Stephane Romatet, the French cultural counselor, and the director of the French Institute for Oriental Archaeology (IFAO).
The meeting touched on means of bolstering bilateral cooperation in the tourism and archaeology sector.
Meanwhile, the French ambassador told the tourism minister that France would resume its tourist trips to the Egyptian coastal cities as of October.
The two sides also discussed several topics that are meant to develop a mechanism that encourages the French tourism movement to Egypt.


MENA
58
Thursday، 24 September 2020 - 03:51 PM
Related Stories
Most Visited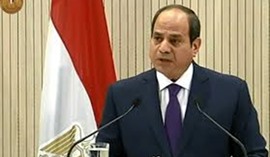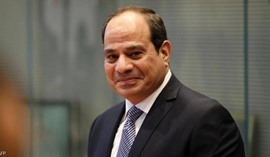 Friday، 23 October 2020 05:47 PM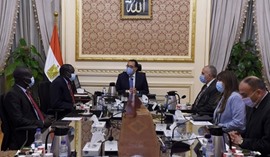 Monday، 26 October 2020 12:06 PM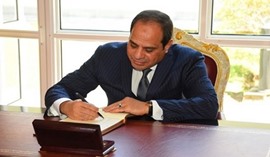 Thursday، 22 October 2020 02:30 PM