Presidential decree approves NRA-EIB deal
Thursday، 24 September 2020 - 03:55 PM
President Abdel Fattah El Sisi
President Abdel Fattah El Sisi issued a decree sanctioning an agreement between Egypt's National Railways Authority (NRA) and the European Investment Bank (EIB) on complementary studies for upgrading the Tanta-Mansoura-Damietta railway.
The agreement was signed in Cairo on February 5, 2020.
The decree was published in the gazette on Thursday 24/9/2020.


MENA
42
Thursday، 24 September 2020 - 03:55 PM
Related Stories
Most Visited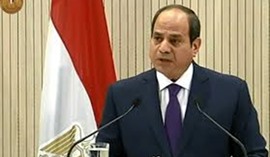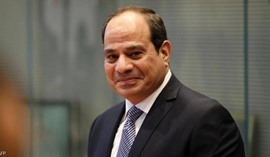 Friday، 23 October 2020 05:47 PM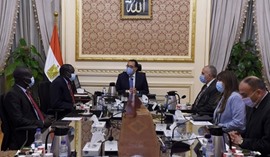 Monday، 26 October 2020 12:06 PM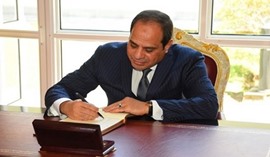 Thursday، 22 October 2020 02:30 PM