Shoukry participates in Amman ministerial meeting
Thursday، 24 September 2020 - 03:56 PM
Foreign Minister Sameh Shoukry
Foreign Minister Sameh Shoukry participated on Thursday September 24,2020 in the ministerial meeting held in Amman to review the latest developments in the Palestinian cause.
The meeting is attended by the foreign ministers of Egypt, Jordan, France and Germany.
The quartet ministerial meeting is scheduled to review means of resuming the Middle East peace process in order to reach a comprehensive and just political settlement to the Palestinian cause based on the two state solution.
MENA
50
Thursday، 24 September 2020 - 03:56 PM
Related Stories
Most Visited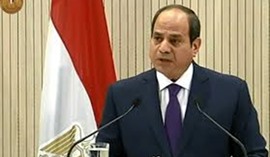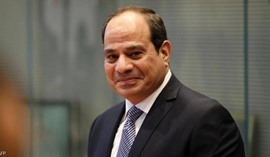 Friday، 23 October 2020 05:47 PM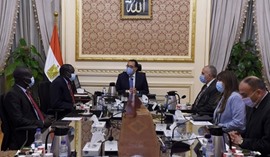 Monday، 26 October 2020 12:06 PM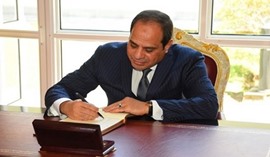 Thursday، 22 October 2020 02:30 PM