Presidential decree on retirement of SLA counsellor
Thursday، 24 September 2020 - 03:57 PM
President Abdel Fattah El Sisi
President Abdel Fattah El Sisi issued a decree on the retirement of Counselor Ahmed Ali Ahmed Radwan of the State Lawsuits Authority (SLA).
An extra exceptional period of seven years and seven months will be added to Radwan's insurance and pension period.
The decree was published in the official gazette on Thursday.
MENA
48
Thursday، 24 September 2020 - 03:57 PM
Related Stories
Most Visited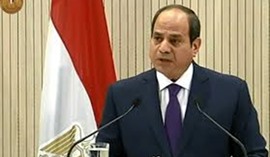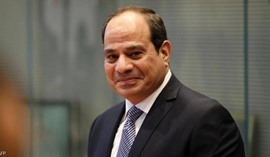 Friday، 23 October 2020 05:47 PM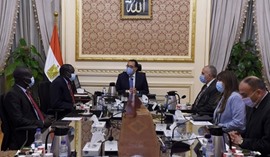 Monday، 26 October 2020 12:06 PM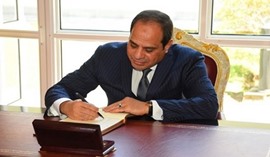 Thursday، 22 October 2020 02:30 PM