EgyptAir to operate 48 flights on Saturday to ferry 6,000 passengers
Friday، 25 September 2020 - 03:05 PM
EgyptAir will operate 48 flights on Saturday to ferry nearly 6,000 passengers to 36 destinations.
In a statement released on Friday, the national flag carrier said that it will operate one flight to Amsterdam, Athens, Brussels, Paris, Copenhagen, Rome, Frankfurt, Accra, Geneva, London, Tunisia, Milan, Moscow, Berlin, Vienna, Addis Ababa, Baghdad, Khartoum, Sharjah, Beirut, Madina, Manama, New York, Madrid, Abuja and Baghdad.
The company will operate three flights to Dubai, in addition to two flights to Abu Dhabi, Jeddah, Riyadh and Dammam, it added.
EgyptAir will also operate seven domestic flights; two flights to Sharm el Sheikh, three flights to Hurghada and one flight to Luxor and Aswan, in addition to three air cargo flights, according to the statement.
MENA
74
Friday، 25 September 2020 - 03:05 PM
Related Stories
Most Visited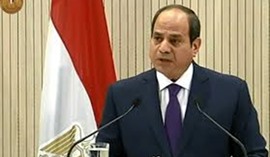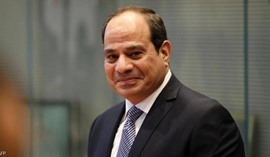 Friday، 23 October 2020 05:47 PM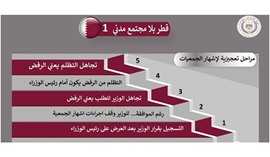 Monday، 19 October 2020 01:32 PM
Tuesday، 20 October 2020 11:22 AM