New batch of 22 passenger train carriages arrives in Egypt, says minister
Friday، 25 September 2020 - 04:03 PM
Minister of Transport Kamel el Wazir announced on Friday that the Alexandria Port has received a new batch of 22 passenger train carriages, bringing the total number of carriages that have so far arrived in the country to 103.
This comes as part of a deal to manufacture and supply 1,300 new passenger train carriages, the largest deal in the history of Egypt's railways.
The deal, worth €16.05 million, has been signed between the Egyptian National Railways authority and Transmashholding Company, representing the Russian-Hungarian alliance.
Wazir said the new batch has risen the number of imported carriages in September to 35, which he said is the average volume of the monthly supply agreed upon with the manufacturer.
The deal contributes to increasing the efficiency of the daily operation activities and maintaining regular operating schedules, the minister said, noting that it coincides with ongoing projects to modernize the railway authority's infrastructure works.
MENA
39
Friday، 25 September 2020 - 04:03 PM
Related Stories
Most Visited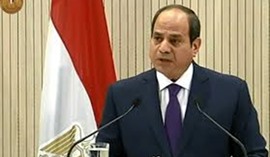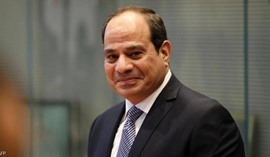 Friday، 23 October 2020 05:47 PM
Tuesday، 20 October 2020 11:22 AM
Tuesday، 20 October 2020 03:28 PM