Mashat reviews development stories in Egypt at World Economic Forum summit
Friday، 25 September 2020 - 04:13 PM
Minister of International Cooperation Rania el Mashat has reviewed development stories in Egypt as a successful model for multilateral cooperation in the country, during her participation in the virtual closing session of the World Economic Forum's Sustainable Development Impact (SDI) Summit.
Mashat said her recent visit to al Baghdadi village in Luxor governorate has witnessed the implementation of several agricultural and rural development projects in cooperation with the World Food Program (WFP), government agencies and the Egyptian civil society.
The projects have contributed to achieving a circular economy by linking small farmers with the tools of modern technology and sustainable agriculture; with the aim of improving productivity and boosting exports, the minister said.
Such models will be applied in about 500 Egyptian villages, she added.
MENA
49
Friday، 25 September 2020 - 04:13 PM
Related Stories
Most Visited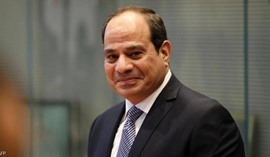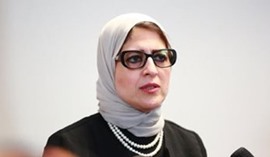 Thursday، 29 October 2020 10:05 AM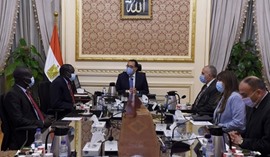 Monday، 26 October 2020 12:06 PM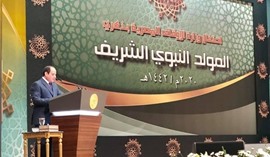 Thursday، 29 October 2020 01:45 PM