Egyptian tennis player Mayar Sherif qualifies for Roland Garros
Friday، 25 September 2020 - 09:57 PM
Egyptian Tennis Player Mayar Sherif on Friday made her way into the main draw of Roland-Garros tournament in France, which runs from September 21 to October 11.
In the third and final qualifying round, Sherif defeated Italian player Giulia Gatto-Monticone by two sets (6-1) (6-3), becoming the first Egyptian player to earn a place in the women's singles draw at Roland Garros.
The 24-year old player has won eight singles titles and six doubles titles on the International Tennis Foundation's Women's Circuit.
She additionally won a gold medal in the African Games 2019, held in Morocco, after defeating South African player Storm Simmons 2-0 in the final match.
Prior to the 2020 France Open, Sherif participated in the 2020 Prague open. She has career-high rankings of 171 in singles, and 268 in doubles, according to world rankings in March 2020.
Sherif studied at Pepperdine University in Malibu in California, graduating in 2018, with BSc in Sports Medicine.
MENA
95
Friday، 25 September 2020 - 09:57 PM
Related Stories
Most Visited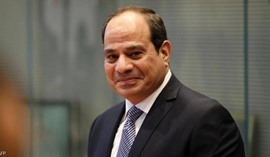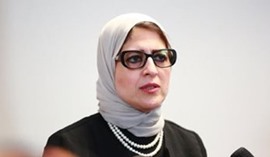 Thursday، 29 October 2020 10:05 AM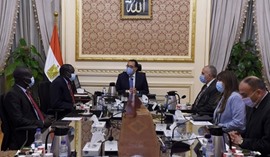 Monday، 26 October 2020 12:06 PM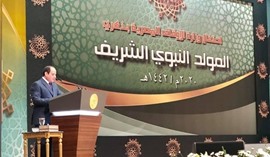 Thursday، 29 October 2020 01:45 PM