Ministers inspect Migratory Bird Center in Sharm el Sheikh
Friday، 25 September 2020 - 10:00 PM
Environment Minister Yasmine Fouad and State Minister of Media and Information Osama Heikal on Friday paid an inspection tour of the Migratory Bird Center in Sharm el Sheikh city within Egypt's preparation for launching its ecotourism promotion campaign (ECO Egypt).
Tourism and environmental experts, as well as representatives for international news agencies, attended the tour.
Fouad said ecotourism goes beyond marine tourism to include activities; like showing fossils in the Fayyoum reserves and learning about local communities' cultures through safari tours.
Egypt promotes avitourism; one of the most important ecotourism activities in the world, she added.
The minister said Egypt is the second most important pathways for bird migration globally as more than 700 to one million kinds of migratory birds pass through the country twice a year during their migration journey between Europe to Africa in the spring and autumn seasons.
The Migratory Bird Center in Sharm el Sheikh offers a chance to enjoy bird watching, she added.
Fouad reviewed Egypt's efforts to protect migratory birds for fulfilling its international obligations and integrating bird watching activities into ecotourism.
Thanks to those measures, Egypt has won many international awards, including the Energy Global Award in August 2020 for its efforts in protecting migratory birds, she added. The award was founded in 1999 by the Austrian energy pioneer Wolfgang Neumann and is one of today's most prestigious environmental awards.
The concept of responsible ecotourism achieves the preservation of biological diversity and natural resources, while preserving economic and social development and providing job opportunities, Fouad said.
MENA
41
Friday، 25 September 2020 - 10:00 PM
Related Stories
Most Visited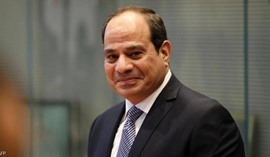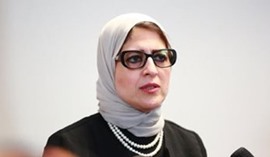 Thursday، 29 October 2020 10:05 AM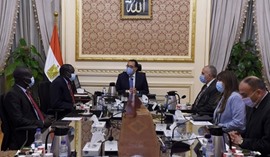 Monday، 26 October 2020 12:06 PM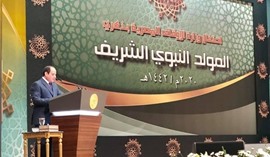 Thursday، 29 October 2020 01:45 PM