Egypt launches ecotourism, natural reserves promotional campaign
Friday، 25 September 2020 - 10:05 PM
The Environment Ministry launched on Friday its ecotourism promotion campaign (ECO Egypt) that aims at promoting natural reserves in Egypt as well as raising the awareness concerning the importance of environment, natural resources and environmental tourism.
The campaign was launched from Ras Muhammad natural reserve, in cooperation with the tourism, antiquities and media ministries as well as the United Nations Development Programme (UNDP) and Mainstreaming Biodiversity in Egypt's Tourism (MBDT) funded by the Global Environment Facility (GEF).
Environment Minister Yasmine Fouad, Tourism and Antiquities Minister Khaled el Anani, State Minister of Media and Information Osama Heikal, along with 30 foreign ambassadors in Egypt, representatives for international news agencies and the UNDP and public figures attended the event.
Fouad said that the campaign will last for three years, noting that the political leadership pays great attention to the natural reserves file due to its great importance.
She added that the government aims at developing natural reserves according to the latest international systems.
The minister said that the government is keen on enhancing the economic, social and cultural development of these reserves and maintaining Egypt's biodiversity to preserve the environment and boost the national economy's capabilities to attract more investments to the environmental tourism sector.
In turn, Heikal said that the campaign reflects the significant coordination among the various ministries, noting that his ministry is keen on offering simple information concerning the environment to raise the awareness concerning the issues of environment and sustainable development.
Meanwhile, Anani said that cooperation between tourism and environment ministries would promote tourism that is considered one of the main pillars of Egypt's economy.
He added that the ministry is working on promoting responsible and sustainable environmental tourism that aims at preserving the environment as well as integrating local communities.
MENA
40
Friday، 25 September 2020 - 10:05 PM
Related Stories
Most Visited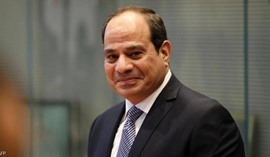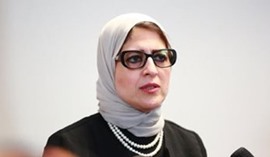 Thursday، 29 October 2020 10:05 AM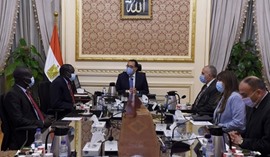 Monday، 26 October 2020 12:06 PM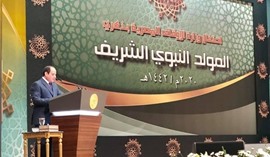 Thursday، 29 October 2020 01:45 PM