GAFI chairman, Chinese amb. discuss facilitating procedures to lure new investors
Saturday، 26 September 2020 - 10:03 AM
Chief Executive Officer of the General Authority for Investment and Free Zones (GAFI) Mohamed Abdel Wahab discussed on Friday 25/09/2020 with Chinese Ambassador in Cairo Liao Liqiang facilitating procedures to lure more Chinese investments to Egypt and ways of enhancing bilateral cooperation in the various domains.
Abdel Wahab said the Egyptian and Chinese sides succeeded in implementing joint development projects in the sectors of electricity, energy, housing, textiles and transformative industries.
He underlined that Egypt has recently approved a number of new projects carried out by the Chinese side, citing a project of the Chinese Handa Enterprise for the manufacture of ready-made garments in Sharqia governorate, with total investment costs estimated at dlrs 20 million, as well as cooperation with a major Chinese company to implement Abu Tartur Phosphate project in the New Valley governorate.
During the meeting, they also agreed on forming a joint working group to follow up the existing Chinese investments in Egypt and study the Chinese companies' requests to inject new investments into Egypt.
They also agreed on starting the meetings of the working group next week.
Meanwhile, Liqiang expressed his country's keenness on implementing new projects in Egypt, lauding the time-honored relations with Egypt and its major role at the regional and international levels.
He added the Chinese side is keen on expanding the Chinese companies' presence in Egypt to invest in new projects, focusing on projects that provide new job opportunities and increase the added value.
MENA
65
Saturday، 26 September 2020 - 10:03 AM
Related Stories
Most Visited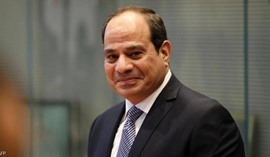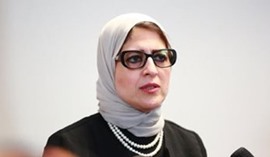 Thursday، 29 October 2020 10:05 AM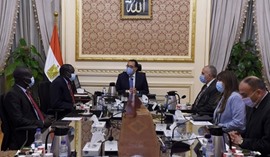 Monday، 26 October 2020 12:06 PM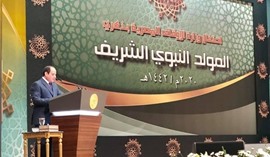 Thursday، 29 October 2020 01:45 PM