Azhar urges Egyptian people to confront destabilization plots
Saturday، 26 September 2020 - 11:57 AM
Al Azhar, Islam's highest Sunni seat, has called on the Egyptian people to unite ranks behind the nation's leadership in face of attempts to destabilize the country and disturb public order.
In a statement issued on Saturday 26/09/2020, Al Azhar said it is following up the destructive movements seeking to destabilize the homeland, undermine security, spread chaos and disrupt development and investment.
The statement hailed the Egyptian people's stance foiling attempts by plotters to destabilize the nation and affirmed conviction in the ability of the state to handle all its domestic issues in a way that meets the interests of the people and their needs.
MENA
32
Saturday، 26 September 2020 - 11:57 AM
Related Stories
Most Visited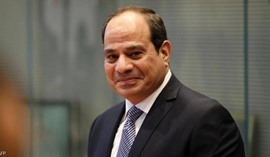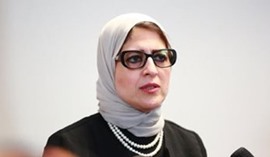 Thursday، 29 October 2020 10:05 AM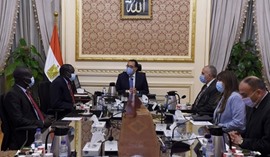 Monday، 26 October 2020 12:06 PM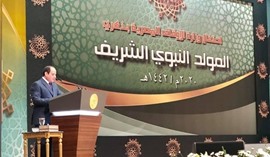 Thursday، 29 October 2020 01:45 PM