Egypt, Kenya probe implementing Sisi's initiative to treat HCV African patients
Saturday، 26 September 2020 - 12:08 PM
Egypt's Ambassador to Kenya Khaled el Abyad discussed with Kenyan Health Minister Mutahi Kagwe prospects of boosting cooperation in the health domain and implementing President Abdel Fattah El Sisi's initiative to treat one million HCV African patients.
The meeting tackled ways of supporting Kenya's health sector amid the outbreak of the coronavirus and its impact on various sectors, according to a statement issued by the Foreign Ministry on Saturday 26/09/2020.
The talks took up enhancing the Egyptian presence in the East African country through medical institutions, pharmaceutical industries, establishing partnerships with the public and private sectors along with transferring the advanced Egyptian know-how in this field.
The Kenyan minister, meanwhile, praised the keenness of the Egyptian government on supporting his country's health sector and expressed hope that the coming period would witness development in medical cooperation.
MENA
49
Saturday، 26 September 2020 - 12:08 PM
Related Stories
Most Visited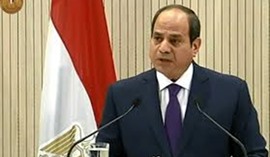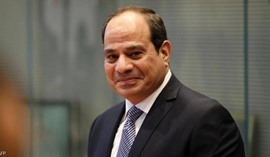 Friday، 23 October 2020 05:47 PM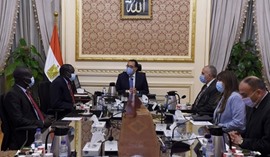 Monday، 26 October 2020 12:06 PM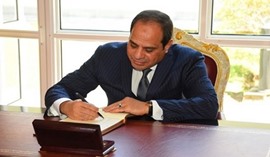 Thursday، 22 October 2020 02:30 PM