Sisi orders treating baby girl at health insurance's expense
Saturday، 26 September 2020 - 07:47 PM
President Abdel Fattah El Sisi has ordered treating a three-year-old baby girl at the health insurance's expense, Health Minister Hala Zayed said in a statement Saturday 26/09/2020.
The baby girl; Romisaa, is suffering from hemiplegia.
In a press release, Health Ministry Spokesman Khaled Megahed said that President Sisi has responded to a call for help made by her father via social media platforms to save his baby's life.
Megahed added that the ministry had sent an ambulance and a medical team to Menoufia governorate that brought her to Sheikh Zayed Specialized Hospital in Giza where she would undergo urgent surgery.
38
Saturday، 26 September 2020 - 07:47 PM
Related Stories
Friday، 04 October 2019 - 12:57 PM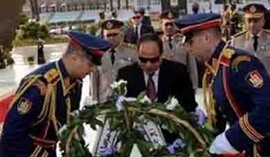 Friday، 04 October 2019 - 12:49 PM
Friday، 04 October 2019 - 12:33 PM
Most Visited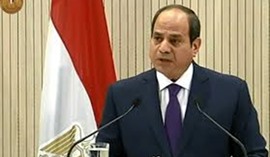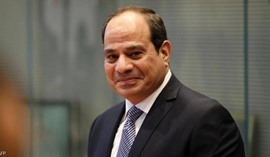 Friday، 23 October 2020 05:47 PM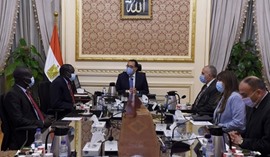 Monday، 26 October 2020 12:06 PM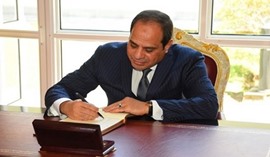 Thursday، 22 October 2020 02:30 PM