Egypt, Russia probe boosting agricultural coop., trade exchange
Saturday، 26 September 2020 - 07:59 PM
A video conference meeting was held Saturday 26/09/2020 between senior Egyptian and Russian officials to discuss agricultural cooperation as per directives of Agriculture Minister El Sayed El Qaser.
The meeting is meant to asses Egypt's exports to other countries and continue discussions with the Russian side in order to remove any technical hindrances blocking the access of Egypt's agricultural exports to the Russian market, as well as boosting the volume of trade exchange between the two countries.
The Russian side hailed Egypt's agricultural and dairy products, noting that there are 14 Egyptian companies exporting dairy products to Russia.
42
Saturday، 26 September 2020 - 07:59 PM
Related Stories
Most Visited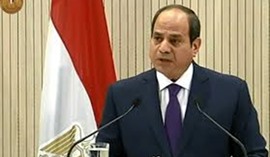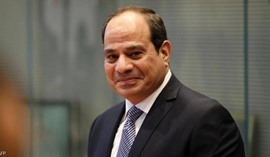 Friday، 23 October 2020 05:47 PM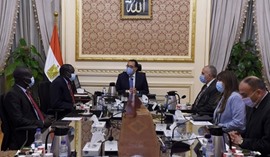 Monday، 26 October 2020 12:06 PM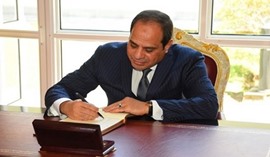 Thursday، 22 October 2020 02:30 PM