Planning ministry reviews coronavirus global economic impact
Saturday، 26 September 2020 - 08:08 PM
The Ministry of Planning and Economic Development has published through its social media platforms a set of infographics explaining the impact of the coronavirus pandemic on global economic indicators.
The infographics expected the global growth rate to decrease by 4.9%.
The global remittance flows and foreign direct investments were also expected to decrease by 20% and 40% respectively.
The infographics also showed an expected decline in global merchandise trade by 13-32%. 
51
Saturday، 26 September 2020 - 08:08 PM
Related Stories
Most Visited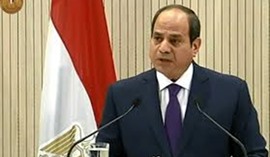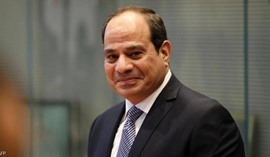 Friday، 23 October 2020 05:47 PM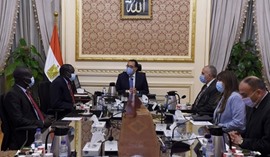 Monday، 26 October 2020 12:06 PM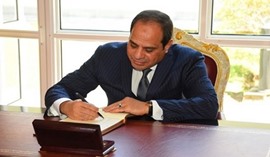 Thursday، 22 October 2020 02:30 PM