FM asserts Egypt's support to boosting South-South cooperation
Saturday، 26 September 2020 - 10:52 PM
Foreign Minister Sameh Shoukry asserted on Saturday 26/09/2020 Egypt's support to efforts exerted to boost the South-South cooperation, Foreign Ministry Spokesman Ahmed Hafez said in a statement.
Addressing a virtual high-level meeting over the South-South cooperation and poverty eradication, the minister asserted Egypt's commitment to efforts aiming at establishing a new partnership to foster the South-South cooperation to implement the UN 2030 and AU 2063 agendas.
The meeting was held on the sidelines of the 75th session of the United National General Assembly.
Shoukry also highlighted the role of the Egyptian Agency of Partnership for Development (EAPD) in boosting the South-South cooperation, noting that Egypt supports all national, regional and international efforts aiming at eradicating poverty.
46
Saturday، 26 September 2020 - 10:52 PM
Related Stories
Saturday، 27 June 2020 - 03:49 AM
Saturday، 06 June 2020 - 11:45 PM
Friday، 10 April 2020 - 03:19 PM
Most Visited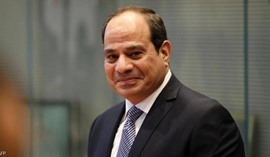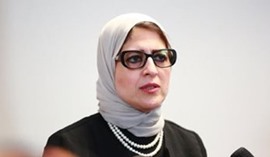 Thursday، 29 October 2020 10:05 AM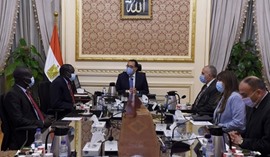 Monday، 26 October 2020 12:06 PM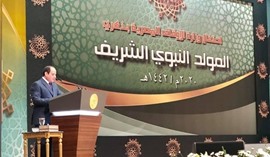 Thursday، 29 October 2020 01:45 PM