Sisi directs to expand use of new irrigation system nationwide
Saturday، 26 September 2020 - 11:20 PM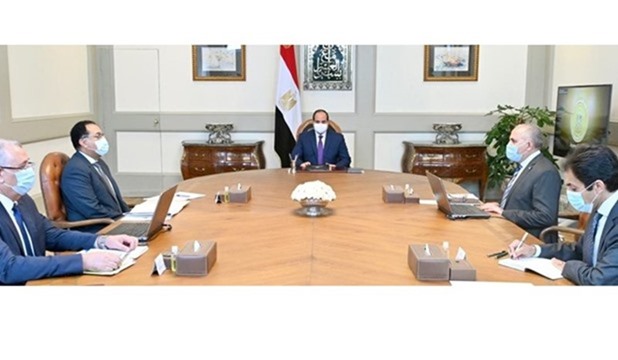 President Abdel Fattah El Sisi directed on Saturday 26/09/2020 to expand the use of new irrigation system nationwide as an essential component of the state's strategy to rationalize the consumption of water.
This came during Sisi's meeting with Prime Minister Mostafa Madbouli, Water Resources Minister Mohamed Abdel Aati and Agriculture Minister El Sayed El Kosayer, Presidential Spokesman Bassam Radi said.
The President also called for developing canals and implanting water desalination and sewage treatment plants.
The meeting aimed at following up efforts exerted by the irrigation and agriculture ministries to develop the irrigation system nationwide.
It also reviewed projects currently being implemented to cope with floods. The projects implemented in the past few years cost about EGP 10 billion.
MENA
62
Saturday، 26 September 2020 - 11:20 PM
Related Stories
Friday، 04 October 2019 - 12:57 PM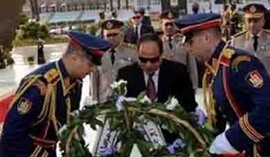 Friday، 04 October 2019 - 12:49 PM
Friday، 04 October 2019 - 12:33 PM
Most Visited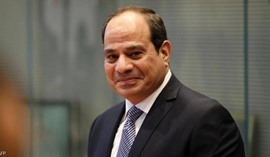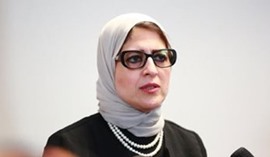 Thursday، 29 October 2020 10:05 AM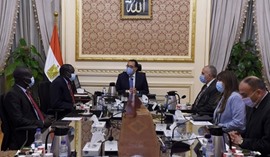 Monday، 26 October 2020 12:06 PM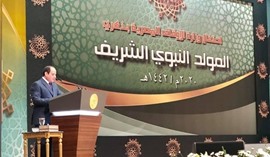 Thursday، 29 October 2020 01:45 PM