Sisi reviews implementation of Sinai development projects
Saturday، 26 September 2020 - 11:47 PM
President Abdel Fattah El Sisi met on Saturday 26/09/2020 with Prime Minister Mostafa Madbouli, Awqaf Minister Mohamed Mokhtar Gomaa, Water Resources Minister Mohamed Abdel Aati, Finance Minister Mohamed Moeit and Agriculture Minister el Sayed el Sayed, Presidency Spokesman Bassam Radi said.
The meeting tackled the latest developments concerning the implementation of Sinai development projects, especially the land reclamation and cultivation projects as well as providing water resources and infrastructure needed for these projects.
The President reviewed the developments of South Valley Development Project in Toshka region and El-Hammam Canal Extension project as well as the cultivation of 500,000 feddans in the Western Desert.
The meeting also reviewed Awqaf Ministry's efforts to enhance benefit its lands, in cooperation with authorities concerned, Radi said, adding that the meeting also discussed efforts to enhance and support the capabilities of Awqaf Ministry's civil servants.
44
Saturday، 26 September 2020 - 11:47 PM
Related Stories
Friday، 04 October 2019 - 12:57 PM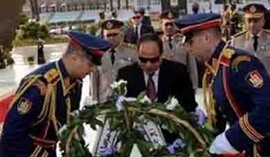 Friday، 04 October 2019 - 12:49 PM
Friday، 04 October 2019 - 12:33 PM
Most Visited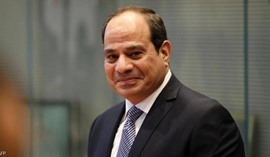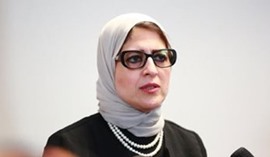 Thursday، 29 October 2020 10:05 AM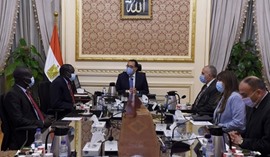 Monday، 26 October 2020 12:06 PM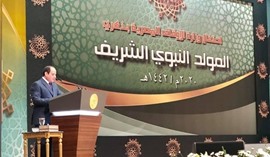 Thursday، 29 October 2020 01:45 PM