Owners of buildings exceeding height restrictions can submit reconciliation requests - Cabinet
Sunday، 27 September 2020 - 11:53 AM
The government extended the deadline to receive reconciliation requests for building violations until October 31 upon directives of President Abdel El Fattah El Sisi to encourage the citizens to take the step, Cabinet spokesperson Nader Saad said.
In a televised interview, Saad pointed out that a decision announced by Prime Minister Mostafa Madbouli is opening the door for some exceptional cases that cannot be reconciled according to the law.
Speaking about buildings exceeding the height approved by the Civil Aviation Authority and Defense Ministry, Saad noted that the government would consider changing the height restrictions if it received many requests of citizens who reside in a specific district where there are a lot of building violations.
The spokesperson urged the local units to receive the requests of the mentioned citizens and facilitate the procedures for them, saying the premier extended the deadline for completing the papers of reconciliation requests for building violations till November 30.
The government will not demolish any housing unit as long as the law applies to it, but it will take measures against it in case of non-reconciliation, he added.
MENA
36
Sunday، 27 September 2020 - 11:53 AM
Related Stories
Most Visited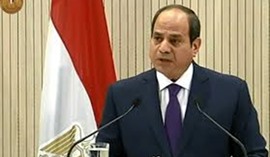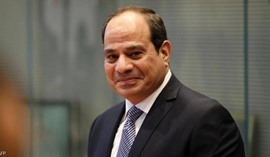 Friday، 23 October 2020 05:47 PM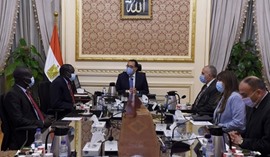 Monday، 26 October 2020 12:06 PM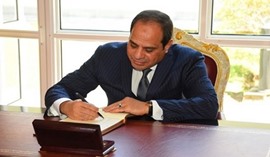 Thursday، 22 October 2020 02:30 PM