Culture Min. mourns late comedian El Montaser Bellah
Sunday، 27 September 2020 - 11:58 AM
Culture Minister Enas Abdel Dayem on Saturday mourned Egyptian comedian El Montaser Bellah, who died earlier in the day at the age of 70 after a long battle with illness.
Offering condolences to his family, friends and fans, the minister praised the late comedian's distinguished style.
El Montaser Bellah has been suffering since 2008 from many chronic diseases that prevented him from acting.
He took part in many famous movies, series and plays.
MENA
42
Sunday، 27 September 2020 - 11:58 AM
Related Stories
Most Visited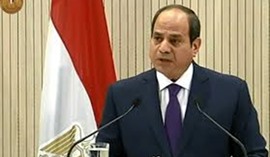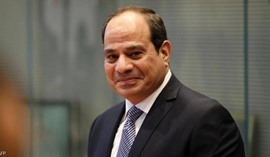 Friday، 23 October 2020 05:47 PM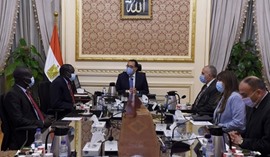 Monday، 26 October 2020 12:06 PM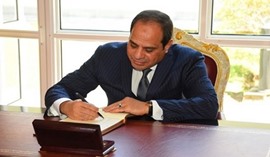 Thursday، 22 October 2020 02:30 PM