Egypt, S. Korea discuss future coop., joint projects
Sunday، 27 September 2020 - 12:02 PM
International Cooperation Minster Rania el Mashat discussed with newly-appointed South Korean Ambassador to Egypt Hong Jin-wook domains of future cooperation and underway projects.
Mashat asserted the importance of boosting cooperation with South Korea in the field of technological universities, pointing out to the underway project of establishing the Egyptian-Korean technological college in Beni Suef.
The college is funded by the Korea International Cooperation Agency (KOICA) with a grant of 5.8 million dollars.
Meanwhile, the new ambassador hailed the Egyptian government's anti-coronavirus efforts to bring back life to normal.
He voiced eagerness for further cooperation with the Egyptian government within the framework of its development priorities.
The cooperation portfolio between Egypt and South Korea is estimated at some 458 million dollars.
MENA
36
Sunday، 27 September 2020 - 12:02 PM
Related Stories
Most Visited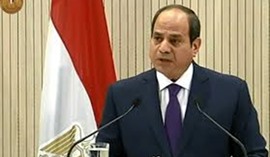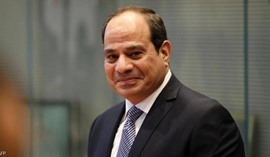 Friday، 23 October 2020 05:47 PM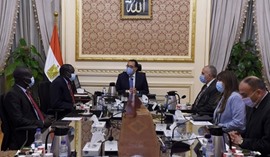 Monday، 26 October 2020 12:06 PM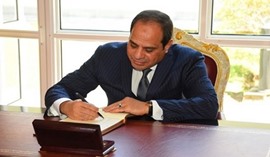 Thursday، 22 October 2020 02:30 PM