Education Min.: Egypt on right track for achieving better education levels
Sunday، 27 September 2020 - 01:12 PM
Education Minister Tarek Shawki said Egypt is on the right track for achieving better education levels and resolving its related problems.
In a televised interview, Shawki reviewed the Education Ministry's achievements in developing platforms offering online home-school curriculum from KG1 to the secondary school.
Regarding the ministry's plan for the new academic year, Shawki said students from KG1 to primary schools' third-grade would be taught at classrooms without computers, stressing the distance between every two students will be 1.5 meters at least.
Students from the fourth grade until the secondary school will depend on the educational channels and platforms offering online lectures, the minister noted.
MENA
32
Sunday، 27 September 2020 - 01:12 PM
Related Stories
Most Visited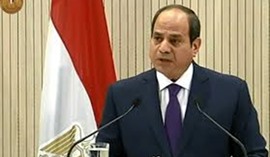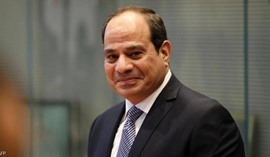 Friday، 23 October 2020 05:47 PM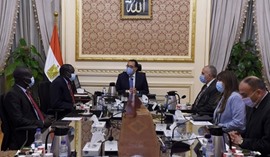 Monday، 26 October 2020 12:06 PM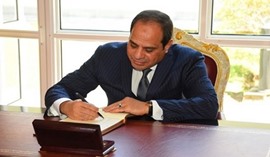 Thursday، 22 October 2020 02:30 PM