Transport minister chairs general assembly of Egyptian Group of Multi Purposes Terminals
Sunday، 27 September 2020 - 01:19 PM
Minister of Transport Kamel El Wazir on Sunday September 27, 2020 pressed the need for intensifying work to finalize the project of the multi purposes terminals at Alexandria Port by the end of this year in order to start operation in early 2022.
The minister gave the remarks during chairing a meeting of the general assembly of the Egyptian Group of Multi Purposes Terminals in the presence of Chairman of Suez Canal Authority Osama Rabie and heads of authorities and shareholding companies participating in the Egyptian Group's maritime project.
The meeting reviewed a report on the project's phases as around 27.2 percent of constructions have been finalized. The attendees also reviewed a financial report on the fiscal year ending on June 30, 2020.
During the meeting, Wazir highlighted the necessity of abiding by quality and industrial safety standards in implementing the terminals, noting that the project will provide 1,500 job opportunities in the maritime transport field and benefit the Egyptian national economy.
The total cost of the project is estimated at EGP 7 billion and it is considered a leading experience in the field of maritime transport in Egypt.
The terminal is executed on an area of 560.000 cubic meters with berths 2,480 meter length and the 17 meter depth, along with the handling capacity increased from 15 to 18 million tons annually and the containers handling will record 1.5 million TEU, the minister said.
The terminal can receive 6 ships in the same time and the project will have a great impact on the Egyptian economy, he added.
MENA
57
Sunday، 27 September 2020 - 01:19 PM
Related Stories
Most Visited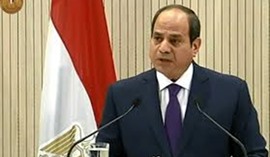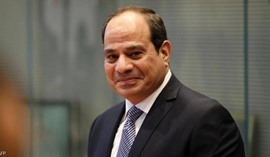 Friday، 23 October 2020 05:47 PM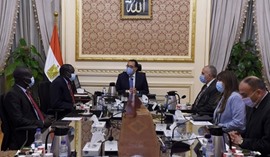 Monday، 26 October 2020 12:06 PM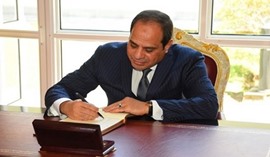 Thursday، 22 October 2020 02:30 PM