EAAF head revamping 50 roads east Cairo, setting up 40 bridges at cost of EGP 22 mln
Sunday، 27 September 2020 - 01:29 PM
Head of the Engineering Authority of the Armed Forces (EAAF) Major-General Ehab el Far said the authority has finalized overhauling of 50 roads in east Cairo and the setting up of 40 bridges at a total cost of EGP 22 million.
In his word during the inauguration ceremony of a hydrocracking complex in Mostorod, in Qalyubia Governorate, the EAAF chairman said, the inauguration of the giant industrial complex and the new bridges are part of an all-out process meant to upgrade roads and axes in east Cairo.
The EAAF chairman said the inauguration of new Tagned-Shobra-Benha road, which is a vital artery; will link Mostorod area to main roads in the eastern and western parts of the country.
MENA
42
Sunday، 27 September 2020 - 01:29 PM
Related Stories
Most Visited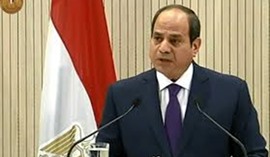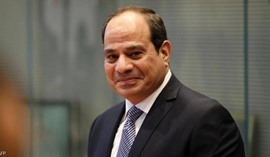 Friday، 23 October 2020 05:47 PM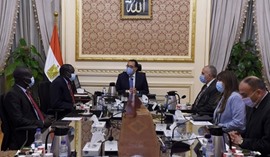 Monday، 26 October 2020 12:06 PM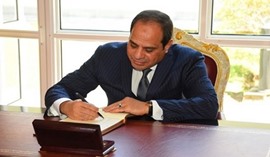 Thursday، 22 October 2020 02:30 PM