Bourse indexes show mixed performance
Tuesday، 29 September 2020 - 12:39 PM
The Egyptian Exchange (EGX) indexes showed mixed performance at the close of Monday's trading, amid sales operations by Egyptian investors and purchase operations from local and foreign investment funds and institutions.
The market capital registered EGP 617.8 billion after transactions totaled over EGP 4.2 billion.
The EGX 30 benchmark index increased by 0.62 percent, closing at 10,969.94 points.
The broader EGX 70 EWI of the leading small and mid-cap enterprises (SMEs) declined by 0.08 percent, recording 2,022.93 points.
The all-embracing EGX 100 index was also up by 0.12 percent, standing at 2,918.19 points.
MENA
39
Tuesday، 29 September 2020 - 12:39 PM
Related Stories
Most Visited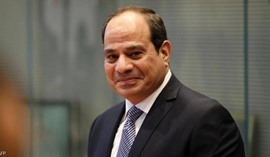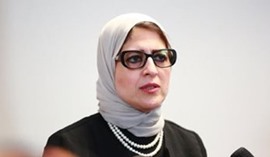 Thursday، 29 October 2020 10:05 AM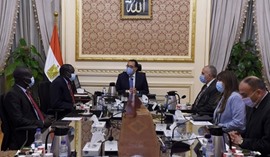 Monday، 26 October 2020 12:06 PM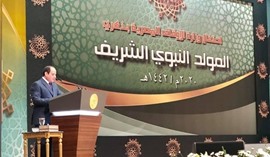 Thursday، 29 October 2020 01:45 PM