State Council, IDSC sign cooperation protocol
Tuesday، 29 September 2020 - 01:05 PM
The Information and Decision Support Center (IDSC), chaired by Osama el Gohary, has signed a cooperation protocol with the State Council, represented by its vice president Counselor Taha Mohamed Abdu, on the 'legal portal of Egyptian legislation'.
The signing of the protocol comes in light of the two sides' belief in the key role played by each other in activating the concept of mutual participation, cooperation and integration, which would develop the business and services provided by both of them.
In a statement released Monday Sept 28, the IDSC said the protocol aims to update the national database of Egyptian legislation, as it stipulates that the State Council would offer the verdicts given by various courts to the IDSC on a monthly basis and throughout the protocol period.
Under the protocol, the IDSC shall provide the necessary technical support and facilities during working hours of the portal to ensure the continuity of services in the best way, while taking all necessary measures to secure the State Council's provisions and fatwas given to the center.
Gohary said in the statement that a mobile application will soon be launched for the 'legal portal of Egyptian legislation'.
MENA
51
Tuesday، 29 September 2020 - 01:05 PM
Related Stories
Most Visited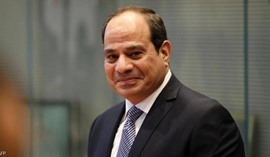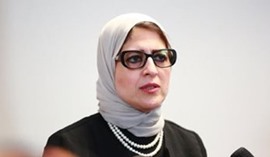 Thursday، 29 October 2020 10:05 AM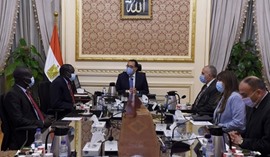 Monday، 26 October 2020 12:06 PM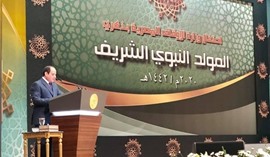 Thursday، 29 October 2020 01:45 PM