Sisi instructs Supply Ministry to increase strategic stock of commodities
Tuesday، 29 September 2020 - 01:09 PM
 President Abdel Fattah El Sisi directed on Monday Sept 28, 2020 the Supply Ministry to adopt a plan to beef up efforts to provide the essential commodities and increase their strategic stock in anticipation of any second wave of the coronavirus.
President Sisi instructed the ministry to offer these commodities at affordable prices at the ministry's outlets nationwide, Presidential Spokesman Bassam Rady said.
Sisi's instructions came during his meeting with Prime Minister Mostafa Madbouli and Minister of Supply and Internal Trade Ali el Moselhi.
The meeting followed up the status of the strategic stock of commodities within the coming six months and probed the government's efforts to offer them for the citizens.
The meeting also reviewed efforts of setting up and upgrading the efficiency of silos and strategic warehouses nationwide. In this regard, the president called for choosing the best venues for establishing silos to be near roads and axes.
They reviewed the ministry's plan to develop a number of food industry companies, particularly Qaha and Edfina companies, to restore their glory and boost their competitiveness.
The president also urged to develop bakeries nationwide to improve their production quality.
MENA
49
Tuesday، 29 September 2020 - 01:09 PM
Related Stories
Most Visited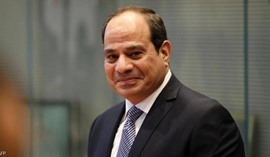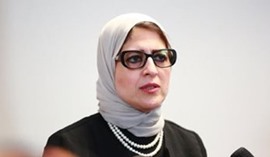 Thursday، 29 October 2020 10:05 AM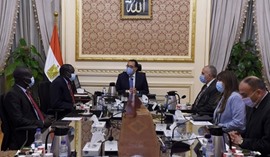 Monday، 26 October 2020 12:06 PM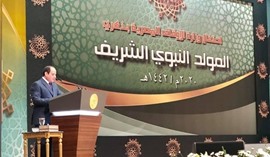 Thursday، 29 October 2020 01:45 PM