Egypt mourns death of Kuwaiti Emir
Tuesday، 29 September 2020 - 06:11 PM
Egypt on Tuesday mourned with deep sadness and sorrow the death of Kuwaiti Emir Sheikh Sabah al-Ahmad al-Jaber al-Sabah, who passed away earlier in the day, according to the presidential spokesman.

The Arab and Islamic nations have lost a great leader who dedicated his life to serve his people as well as the issues of the Arab and Islamic nations, the presidential spokesman said in a statement published on his official social media pages.

Egypt remembers with deep appreciation the brotherly situations of the deceased and his significant fingerprints in achieving the renaissance of Kuwait and the Arab and Islamic nations. His achievements will always keep him in minds as a model to follow, the statement said.

Egyptian President Abdel Fattah El Sisi mourns the death of the Kuwaiti Emir, extending his heartfelt condolences and that of the Egyptian government and people to the Kuwaiti people and the Emir's family, the statement added.

President Sisi wishes that Kuwait would continue achieving progress and prosperity as well as defending the Arab and Islamic issues.
MENA
39
Tuesday، 29 September 2020 - 06:11 PM
Related Stories
Most Visited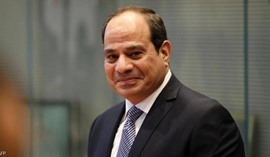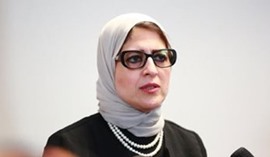 Thursday، 29 October 2020 10:05 AM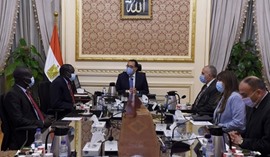 Monday، 26 October 2020 12:06 PM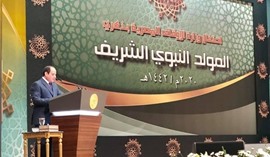 Thursday، 29 October 2020 01:45 PM