PM inspects national social housing project in Kafr el Sheikh
Tuesday، 29 September 2020 - 08:26 PM
Prime Minister Mostafa Madbouli inspected, along with several ministers and Kafr el Sheikh Governor Gamal Noureldine, on Tuesday the third stage of the national social housing project "Tahya Misr" in Kafr el Sheikh governorate.

Housing Minister Assem el Gazzar provided the premier with an explanation about the project which he said is considered as the largest housing community for youth in the governorate and is established on an area of about 15 feddans.

Gazzar pointed out that this stage includes implementing 37 apartment buildings and 11 towers grouping 1,400 housing units in addition to 547 shops and 11 business units.

Meanwhile, director general of the Housing and Utilities Directorate in Kafr El Sheikh Ahmed Mansour said that 28 apartment buildings have been finalized as part of the project, including 565 housing units, 355 shops and 11 business units and work is underway to deliver services to them.

The first and second stages of the project grouped a total of 3,020 housing units.

The premier called for swiftly finalizing work of widening and upgrading streets in the governorate to allow implementing new axes and roads.
MENA
49
Tuesday، 29 September 2020 - 08:26 PM
Related Stories
Most Visited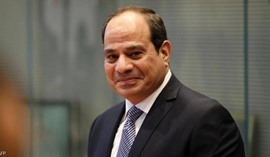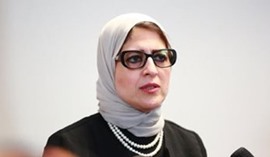 Thursday، 29 October 2020 10:05 AM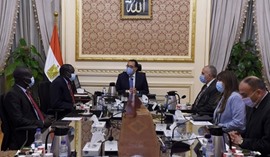 Monday، 26 October 2020 12:06 PM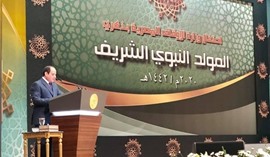 Thursday، 29 October 2020 01:45 PM