The Minister of International Cooperation Rania Al Mashat Meets Members of Egyptian Military-Diplomatic Representatives Abroad
Tuesday، 29 September 2020 - 08:44 PM
Minister of International Cooperation, Dr. Rania Al-Mashat, had a meeting with the members of the Egyptian Military-Diplomatic Representatives abroad, where she highlighted that the ministry of international cooperation is Egypt's main window to strengthen economic cooperation with other countries, as well as regional and international organizations.
The minister added the ministry is seeking to strengthen economic diplomacy through three pivots, which include: regularly organizing multi-stakeholder platforms to ensure that all projects among development partners are streamlined and effectively coordinated; adopting a consistent Global Partnerships Narrative People & Projects & Purpose (P&P&P); and mapping ODA financing to SDGs for all projects with multilateral and bilateral development partners.
She added that since the launch of the platform, the Ministry of International Cooperation has organized a number of participatory workshops that witnessed the participation of development partners and other stakeholders in society in multiple sectors, especially the health, agriculture, transportation and social protection. Through the platform, efforts have been coordinated among ministries and development partners to reach effective development cooperation in accordance with the 2030 national agenda and the UN's sustainable development goals.
Al Mashat Added that Egypt is seeking to achieve economic recovery from the COVID-19 pandemic to move forward in achieving the sustainable development goals, which requires redefining the social contract through cooperation with international development partners, countries, the private sector, civil society and academia.
To conclude, the Minister of International Cooperation affirmed that the COVID-19 is a global humanitarian challenge, and that Facing crises is not new for Egypt as it has shown strong resilience in facing challenges over the past decade, pointing to the need to move forward with structural reforms. 
The Ministry of International Cooperation
52
Tuesday، 29 September 2020 - 08:44 PM
Related Stories
Most Visited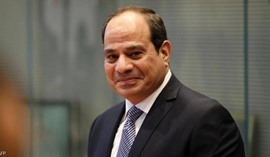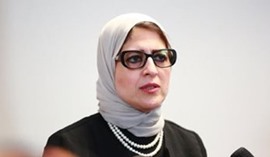 Thursday، 29 October 2020 10:05 AM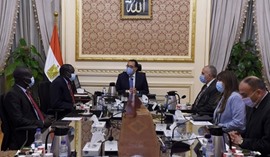 Monday، 26 October 2020 12:06 PM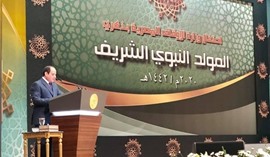 Thursday، 29 October 2020 01:45 PM