Egypt issues first Green bonds at $750 million value
Wednesday، 30 September 2020 - 04:44 PM
Egypt issues first Green bonds at $750 million value
The Finance Ministry issued the first Green bonds to be issued by government in the Middle East and North Africa at a value of 750 million dollars.

 

In statements on Wednesday30/9/2020, Minister of Finance Mohamed Maait said that the five-year bonds will offer to investors a 5.25 percent yield.

 

He added that the measure will place Egypt on the map of sustainable finance.

 

He pointed out that the new bonds attracted many more investors than expected as purchases surpassed the announced issued value which is 500 million dollars.

 

The revenue of the bonds will be used for financing green projects and achieving sustainable development in the fields of clean transport and renewable energy, he added.

 

The minister expressed happiness for joining the countries issuing Green bonds that are playing a leading role in green development.

 

He also appreciated support of investors who purchased the bonds, noting that this stance show their confidence in the Egyptian efforts for diversifying sources of finance necessary for achieving sustainable development goals.


91
Wednesday، 30 September 2020 - 04:44 PM
Related Stories
Most Visited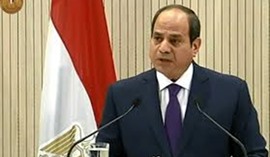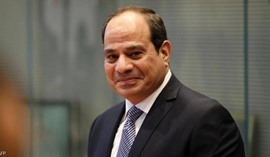 Friday، 23 October 2020 05:47 PM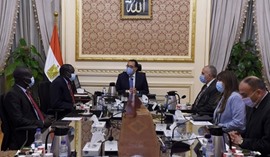 Monday، 26 October 2020 12:06 PM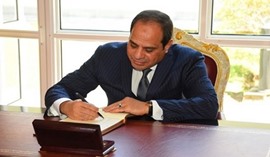 Thursday، 22 October 2020 02:30 PM