Darul Iftaa: Attacking public properties is attack against homeland
Wednesday، 30 September 2020 - 04:56 PM
Darul Iftaa: Attacking public properties is attack against homeland
The Egyptian Darul Iftaa said on Wednesday30/9/2020 that public properties are owned by the homeland and do not belong to any individual.

 

In a video graphic, it added that attacking or seeking to harm these properties is a direct attack on the homeland and public properties.

 

It underlined in this regard the role of family in teaching their children how to respect public facilities.

 

It also underscored the role of houses of worship and educational institutions in explaining to the young generation the importance of preserving public facilities.


36
Wednesday، 30 September 2020 - 04:56 PM
Related Stories
Most Visited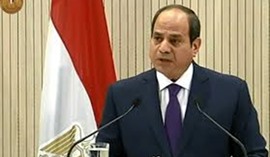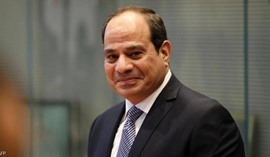 Friday، 23 October 2020 05:47 PM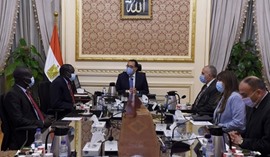 Monday، 26 October 2020 12:06 PM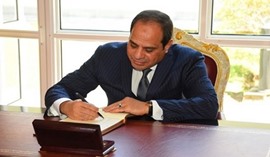 Thursday، 22 October 2020 02:30 PM