Cabinet approves establishing new free zone in 10th of Ramadan
Wednesday، 30 September 2020 - 09:12 PM
PM Mostafa Madbouli
The Cabinet has approved the establishment of a private free zone; namely "Tianpai Egypt Co. Ltd." company, in the A1 industrial zone in the 10th of Ramadan City
On an area of 21,756 square meters; the new free zone is specialized in textile, fabrics and ready-to-wear garments.
During its meeting under Prime Minister Mostafa Madbouli, the Cabinet has also agreed to amend provisions of Presidential Decree No. 423/2019 on the establishment of an academic institution under the title "international knowledge universities" to host a branch of the British Coventry University in Egypt.
The amendments add the programs of business and marketing, accounting and finance sciences, business administration, business and human resources management, psychology, sports and training psychology, with a Bachelor's degree awarded in the aforementioned programs.
60
Wednesday، 30 September 2020 - 09:12 PM
Related Stories
Most Visited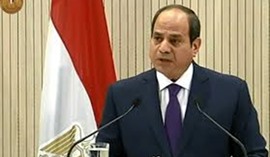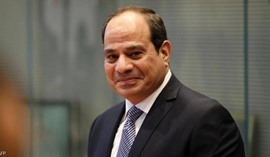 Friday، 23 October 2020 05:47 PM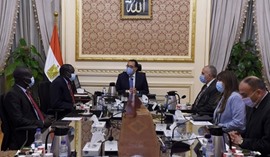 Monday، 26 October 2020 12:06 PM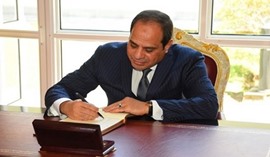 Thursday، 22 October 2020 02:30 PM