British Embassy: Sisi, Johnson agree on boosting economic ties
Wednesday، 30 September 2020 - 09:16 PM
President Abdel Fattah El Sisi and British Prime Minister Boris Johnson
President Abdel Fattah El Sisi and British Prime Minister Boris Johnson have agreed to boost Egyptian-British economic ties and expressed hope for signing a free trade agreement in the nearest possible future.
A British Embassy in Cairo statement on Wednesday September 30,2020 said Johnson telephoned Sisi last night and the two sides welcomed the strong bilateral partnership in the spheres of security and trade.
They also discussed the importance of working together on solving the Libyan crisis.
Johnson welcomed the recent opening of a number of British universities in Egypt and the positive cooperation with Egypt in preparation for a UN summit in Glasgow next year on climate change.
MENA
51
Wednesday، 30 September 2020 - 09:16 PM
Related Stories
Most Visited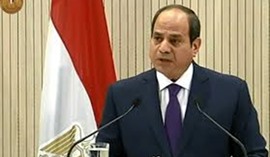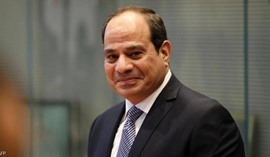 Friday، 23 October 2020 05:47 PM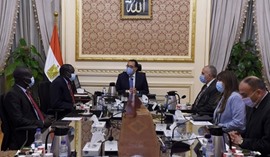 Monday، 26 October 2020 12:06 PM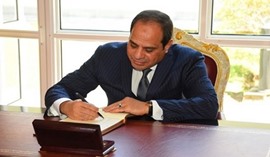 Thursday، 22 October 2020 02:30 PM