Cabinet approves numerous decrees to support tourism sector
Wednesday، 30 September 2020 - 09:18 PM
Prime Minister Mostafa Madbouli
The cabinet, led by Prime Minister Mostafa Madbouli, approved on Wednesday a number of decrees that were raised by the tourism and antiquities committee.
The decrees aim at supporting the tourism sector starting from November 1, 2020, until April 30, 2021.
They include cancelling tourist visas to South Sinai, the Red Sea, Luxor and Aswan governorates until April 30, 2021, as well as continuing to pay financial aid to workers of tourism sector until December, 2020.
The decrees also include allowing tourist companies and hotels to delay the payment of electricity, gas and water consumption to December 31, 2020, as well as other government dues and start paying them in January, 2021.
The cabinet also approved continuing to support the aviation sector and to implement a new stimulus package starting from January 1 until April 30, 2021.
The decrees also included approving a presidential bill concerning an agreement between Egypt and the Saudi Fund for Development (SFD) concerning King Salman University project in El Tur, South Sinai,
88
Wednesday، 30 September 2020 - 09:18 PM
Related Stories
Most Visited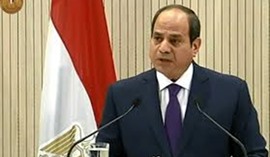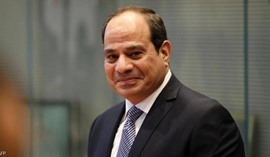 Friday، 23 October 2020 05:47 PM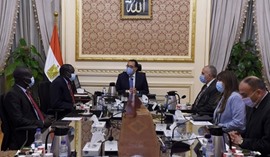 Monday، 26 October 2020 12:06 PM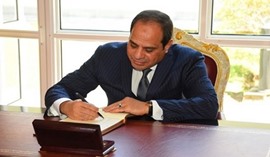 Thursday، 22 October 2020 02:30 PM