Sisi: Decline in biological diversity necessitates coordinated action
Wednesday، 30 September 2020 - 10:24 PM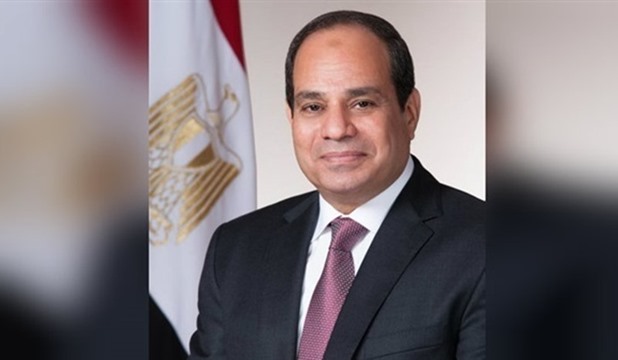 President Abdel Fattah El Sisi
President Abdel Fattah El Sisi said the steady decline in biological diversity and the accelerating pace of losing natural resources on Earth "necessitate action in a more coordinated and effective manner in the face of those developments that threaten all countries, deepen differences between developing and developed countries, and limit our ability to achieve the Sustainable Development Goals (SDGs) for our peoples, especially in developing countries and the least developed ones."
Sisi gave the remarks as part of a speech he delivered on Wednesday September 30,2020 at the United Nations Summit on Biodiversity, which was held via video-conferencing.
In order to overcome shortcomings in the international efforts to fulfill objectives of the UN Convention on Biological Diversity, and the subsequent goals agreed upon at the international level to stop the current decline in biological diversity, the 14th meeting of the Conference of the Parties to the Convention on Biological Diversity (COP 14), held in Sharm el Sheikh in 2018, witnessed the launch of a negotiation path for the post-2020 global biodiversity framework, Sisi said.
Sisi noted that Egypt has been keen over the past period to work with all parties concerned to ensure that the post-2020 global biodiversity framework comes out in a fair and balanced way, expressing hope that it would be adopted during the next COP in China.
In his speech, Sisi noted that Egypt has launched a comprehensive initiative aimed at integrating the biodiversity into different specific sectors through the three Rio Conventions on climate changes, biological diversity, and combating desertification.
Sisi pointed out that Egypt spared no effort in cooperating with different partners to push forward this initiative.
Egypt is working for merging biological diversity in the sectors of natural reserves and environmental tourism as well as in its development plans, targeting protecting its natural resources and creating more jobs, the president elaborated.
Egypt has also supported the efforts of the African continent in preserving biological diversity and ending environmental degradation, Sisi said, adding that it hosted an high-level African meeting on the sidelines of the biological diversity conference which was held in Sharm el Sheikh in 2018.
The high-level meeting tackled the priorities of Africa in protecting its natural resources through enabling the developing countries to join hands with the international community after having needed financial and technological support and necessary expertise.
35
Wednesday، 30 September 2020 - 10:24 PM
Related Stories
Most Visited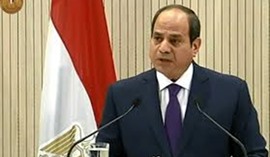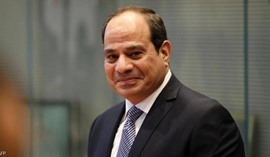 Friday، 23 October 2020 05:47 PM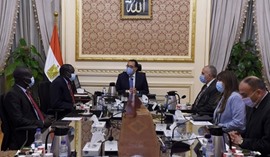 Monday، 26 October 2020 12:06 PM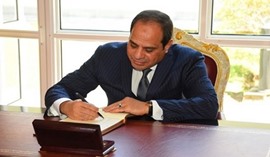 Thursday، 22 October 2020 02:30 PM