Ministers of tourism, information discuss new strategy for promoting tourist attractions
Saturday، 17 October 2020 - 02:05 PM
Minister of Tourism and Antiquities Khaled el Anani and Minister of State for Information Osama Heikal have discussed developing a new media strategy for promoting Egypt's tourist attractions and archaeological sites.
According to a statement released by the Information Ministry on Friday 16/10/2020, the two ministers reviewed the main axes of this strategy, which includes using non-conventional media mechanisms for raising the awareness of feigners about various Egyptian tourist destinations.
The pair underlined the importance of shedding light on new archaeological discoveries and tourist projects implemented by the state, as part of efforts to support the tourism and antiquities sector, the statement added.
They also agreed on holding periodic meetings to finalize the strategy's axes. 
58
Saturday، 17 October 2020 - 02:05 PM
Related Stories
Most Visited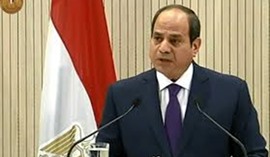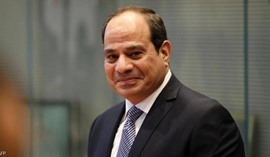 Friday، 23 October 2020 05:47 PM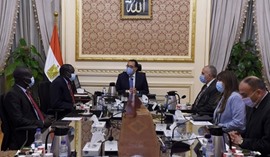 Monday، 26 October 2020 12:06 PM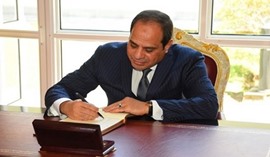 Thursday، 22 October 2020 02:30 PM