Army chief: Armed forces capable of ensuring Egypt's national security
Saturday، 17 October 2020 - 09:19 PM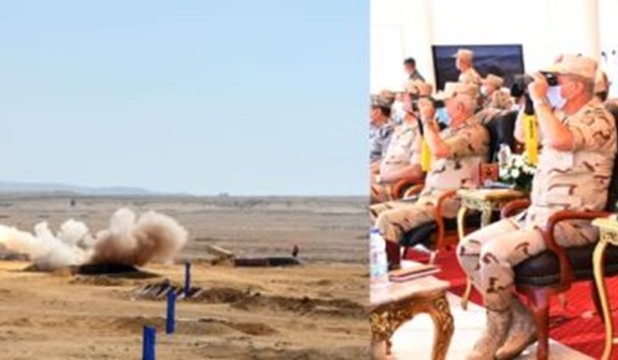 Commander-in-Chief of the Armed Forces, Minister of Defense and Military Production Gen. Mohamed Zaki witnessed Saturday 17/10/2020 the main stage of a several-day manoeuvre dubbed "Rada-2020".
The live-fire drill, coinciding with the 47th anniversary of October Victory, is being carried out by the Central Military Region (CMR) combat units in cooperation with units from other main branches of the Armed Forces as part of its annual combat training plan.
Chief-of-Staff of the Armed Forces Lt. Gen. Mohamed Farid and a host of top military leaders attended the exercise, which included air force and air defence units.
The drill demonstrated the advanced skills of the participating troops, who were trained to use the most up-to-date weapons to carry out their missions both professionally and effectively.
Zaki conveyed President Abdel Fattah El Sisi's appreciation and greetings to all members of units taking part in the drill, greeting them on the 47th anniversary of October Victory, which proves the ingenuity and strength of Egyptian soldiers.
He stressed that the Egyptian army is capable of defending Egypt's borders and national security thanks to its sophisticated weapons system and highly skilled combat forces that can carry out their missions under different circumstances.
MENA
29
Saturday، 17 October 2020 - 09:19 PM
Related Stories
Most Visited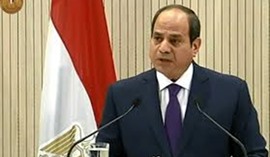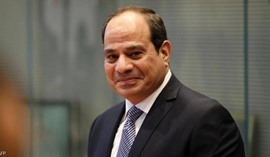 Friday، 23 October 2020 05:47 PM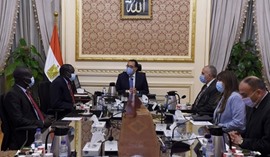 Monday، 26 October 2020 12:06 PM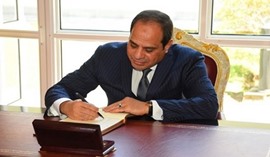 Thursday، 22 October 2020 02:30 PM