Farag, Sherbini crowned Champions of CIB Squash Open
Saturday، 17 October 2020 - 11:31 PM
Egyptian duo Nour El Sherbini and Ali Farag have captured the 2020 CIB Egyptian Open, PSA World Tour Platinum trophies after they beat compatriots Nouran Gohar and Tarek Momen, respectively, in front of the iconic Great Pyramid of Giza.
Youth and Sports Minister Ashraf Sobhi attended the closing ceremony on Saturday, delivering the tournament's prizes to the Egyptian champions.
El Sherbini and Farag took home $38,000 each in prize money, which is the most lucrative winner's prize for a Platinum event ever.
Minister of Tourism and Antiquities Khaled Anani also attended the event alongside Minister of Immigration and Egyptian Expatriates Affairs Nabila Makram, President of the Egyptian Squash Federation Asem Khalifa, officials, sponsors and artists.
El Sherbini will overtake Gohar as the women's World No.1 on November 1 after winning 11-9, 11-9, 11-6 in 37 minutes to become the inaugural women's champion, while also lifting her 22nd PSA title.
The men's World No.1 spot will also change hands on November 1, with Farag's run to the final seeing him wrestle back top spot from fellow Egyptian Mohamed ElShorbagy. 
33
Saturday، 17 October 2020 - 11:31 PM
Related Stories
Most Visited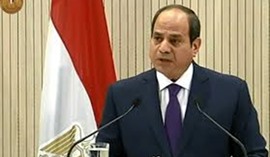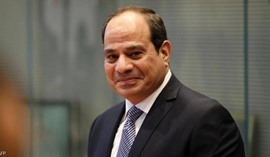 Friday، 23 October 2020 05:47 PM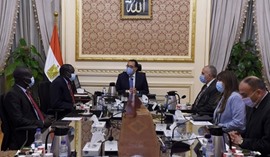 Monday، 26 October 2020 12:06 PM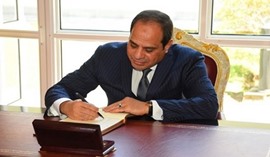 Thursday، 22 October 2020 02:30 PM