Presidential decree approves partnership deal on teaching French language in gov't schools
Thursday، 27 May 2021 - 12:43 PM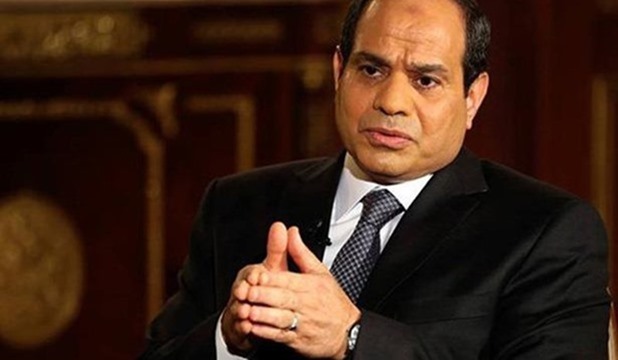 President Abdel Fattah El Sisi
President Abdel Fattah El Sisi issued decree No. 79 of 2021 approving a partnership agreement between Egypt and the French Development Agency to implement a technical cooperation project supporting teaching French language as a foreign language in the Egyptian governmental schools.
The agreement was inked on December 27 in 2020.
The decree was published in the official gazette on Thursday.


MENA
335
Thursday، 27 May 2021 - 12:43 PM
Related Stories
Most Visited
Thursday، 29 September 2022 12:38 PM
Friday، 30 September 2022 05:38 PM
Tuesday، 27 September 2022 12:10 PM