Maait: presidential directives to open new development vistas for private sector
Sunday، 04 July 2021 - 12:08 PM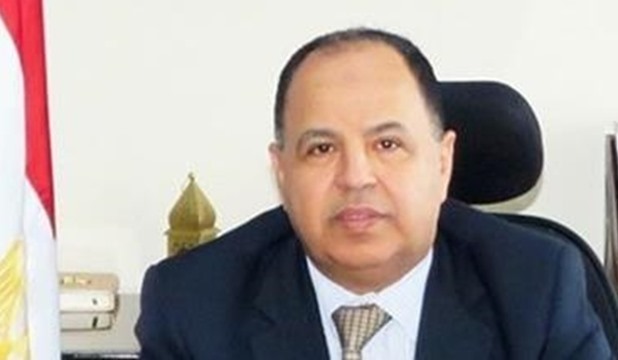 Finance Minister Mohamed Maait highlighted the presidential directives for opening new development vistas for the private sector in various domains.
Maait made the remarks on Sunday during a video-conference meeting with a number of business community icons, including Chairman of the Egyptian Businessmen Association (EBA) Ali Eissa and Chairman of the Food Export Council Hani Berzi.
The minister underlined keenness on promoting cooperation with the business community, citing the ministry's social dialogue on financial bills and the ratification of customs and tax facilities to incentivize the investment climate to generate more jobs.
Despite the coronavirus pandemic, the ministry was keen on stabilizing the tax policies, noting that Egypt was at the forefront of countries that applied e-bill system.
He noted that E-Tax company offers all needed technical support for those who are obliged to join the e-bill mechanism.
He added that the law of micro, small and medium sized enterprises allows adjusting conditions of small business working under the informal economy.
Meanwhile, EBA Chairman Ali Eissa said the business community is experiencing the golden age in dealing with the tax and customs authorities view of the progress and facilities of the two authorities.
Chairman of the Food Export Council Hani Berzi hailed the role played by the finance minister in supporting the export sector, especially in view of the challenges posed by the coronavirus pandemic.
MENA
22
Sunday، 04 July 2021 - 12:08 PM
Related Stories
Most Visited