Egypt's Role as Founder of African Union
Sunday، 12 May 2013 - 12:00 AM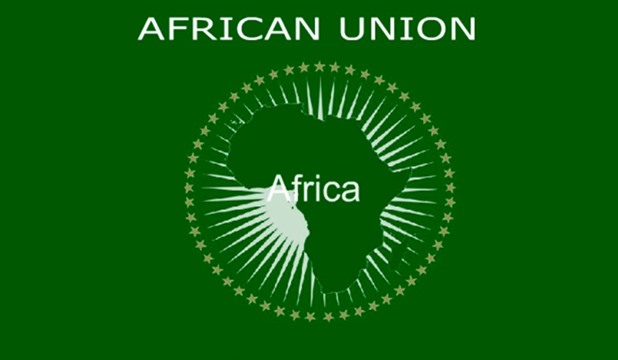 Egypt contributed to founding the African Union (AU) through the suggestion of the Egyptian delegation which participated in Lomé Summit in 2000 – the constitutive summit of the AU – to make some amendments to the draft document as follows:
1- Amending Article (4) to restrict the right of the AU to intervene in the Member States' affairs in three particular cases: genocides, crimes against humanity and war crimes.
2- Amending Article (5) to add the Arabic language to the languages used in the AU.
Through founding the AU, Egypt has been working to create an inclusive entity for all the African countries through which they can achieve their political, economic and social interests. This entity will also enable the African countries to study all their problems and deepen their relations with each others.
2062
Sunday، 12 May 2013 - 12:00 AM
Related Stories
Most Visited