Egyptian Initiatives for African Union
Sunday، 12 May 2013 - 12:00 AM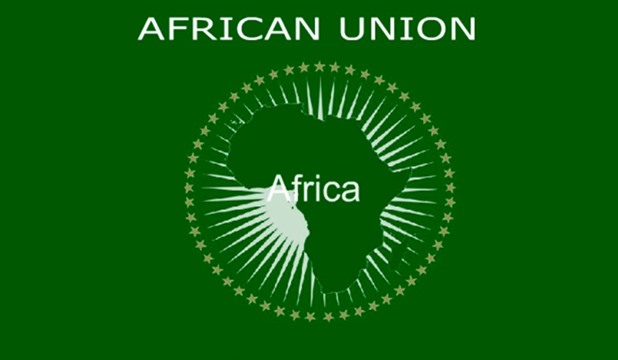 - June 1993: The creation of an Egypt-proposed African Dispute-Resolving Mechanism.
- June 1994: Egypt established a center to train African cadres to manage African disputes and carry out peacekeeping operations in the African continent.
- In the 32nd African Summit, Egypt proposed allowing the African Member States in the United Nations Security Council to get an automatic membership in the African dispute-resolving mechanism.
- In the 34th African Summit, Egypt proposed developing the African Dispute-Resolving Mechanism and activating its role to provide financial or technical resources.
- In January 2005, Egypt floated 3 initiatives for the African cooperation which are:
1. The establishment of the Endemic and Communicable Diseases and AIDS Center.
2. The creation of the Council for African Ministers of Power and Electricity.
3. Egypt says it is willing to host the African Union Satellite Channel.
Concerning Drought and Desertification
Within the framework of its commitment to the OAU's decisions, Egypt announced its readiness to receive a number of African missions to train them in the agricultural, irrigational and industrial fields. Meanwhile, Egypt expressed its readiness to send Egyptian missions in the same fields to the African countries that suffer food shortage to develop their agriculture.
During the 34th African Summit in Zimbabwe in 1997, Egypt announced that it will donate $ 100.000 to the fund of fighting drought and famine in Africa.
1491
Sunday، 12 May 2013 - 12:00 AM
Related Stories
Most Visited