Economics Conferences & Exhibitions
Egyptian participation in 45th session of Davos
Thursday، 22 January 2015 - 12:00 AM
The 45th session of the World Economic Forum (Davos) kicks off on January 21, 2015, with President Abdel Fattah Al-Sisi taking part.


About 40 heads of state and government will also be present at the four-day event, as well as 2,500 prominent figures and representatives of international organizations.
Themed "The New Global Context", the forum aims to bring together leaders from all walks of life to make sense of the trends reshaping the world, and to share insights and innovations that will help navigate the future.


Delegates will also be discussing economic growth, social inclusion and climate change concerns.


President Sisi will be speaking in a session dedicated to finding solutions to world crises.
The session will focus on ways to solve conflicts that undermine stability in Ukraine, the Middle East and other parts of the world.


Participants will also discuss the role that should be played by the world community to achieve permanent peace in areas of conflict.
1030
Thursday، 22 January 2015 - 12:00 AM
Related Stories
Most Visited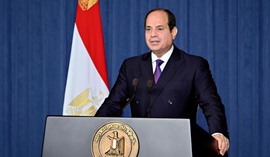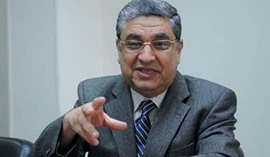 Wednesday، 23 September 2020 08:15 PM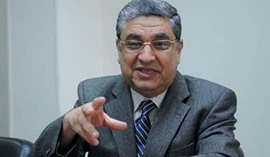 Wednesday، 23 September 2020 08:21 PM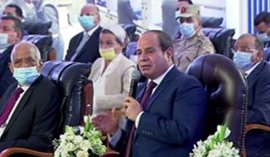 Sunday، 27 September 2020 01:24 PM