Intimidating Egyptian Judges
Sunday، 17 May 2015 - 12:00 AM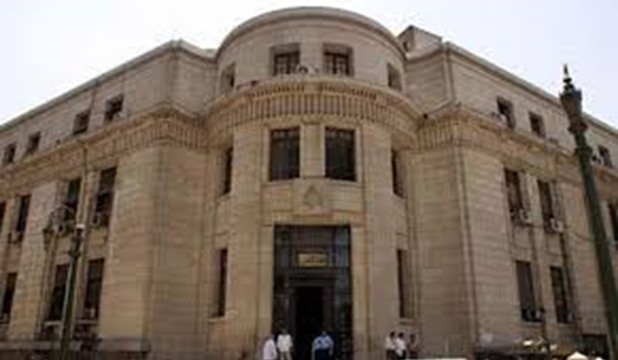 Once again, black terrorism shows its ugly face, in its worst form, on Saturday 16/5/2015, as gunmen shot a vehicle that was carrying judges to their workplace in Al-Arish city, leaving three judges and the driver dead and two others injured.
Such a cowardly act will never hamper judicial efforts to combat terrorism, but rather ignite its unconquerable will to apply justice as an unquestionable reality and deter whoever is evil-tempted to undermine Egypt's security and stability.
In the wake of these terrorist attacks, President Abdel Fattah El Sisi ordered providing all required measures of safety for judges who work on achieving justice and especially those who work in areas teeming with violence.
The presidency voiced its full belief that such brutal attacks will never deter honest judges from maintaining their job for the welfare of the homeland.
Meanwhile, Prosecutor General Counselor Hisham Barakat ordered an immediate investigation into the terrorist attack.
892
Sunday، 17 May 2015 - 12:00 AM
Related Stories
Most Visited