Egyptian Judiciary between Allegation and Reality
Thursday، 21 May 2015 - 12:00 AM
In response to comments by some countries and international organizations on the decisions by the Cairo Criminal Court to refer the two cases known as "Espionage" and "Escape from Wadi Natroun Prison" to the Grand Mufti for his consultative opinion, we would like to shed light on some important facts:
• The Egyptian judiciary is an independent authority and all its rulings are issued in accordance with international judicial standards so as to ensure a fair trial for the defendant and all his rights to defend himself are guaranteed. The court issued decisions not a verdict. The defendants are entitled to contest the verdict.
• Criticizing the judges' decision is a violation of all international covenants which provide for respecting the sovereignty and non-interference in the internal affairs of another country.
• The Egyptian government and all its institutions are committed not to interfere in the judicial system, in accordance with the principle of separation among powers, as enshrined in the constitution.
• The organizations that were quick to comment on the death sentences did not bother to comment on al-Arish terrorist attack, in which three judges were assassinated, and to all the crimes committed by the Muslim Brotherhood since 3/7/2013.
Related Links:
625
Thursday، 21 May 2015 - 12:00 AM
Related Stories
Most Visited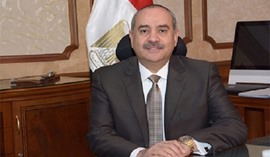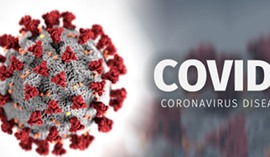 Tuesday، 11 August 2020 09:52 PM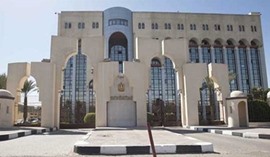 Wednesday، 12 August 2020 11:00 PM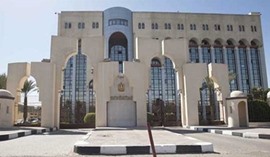 Tuesday، 11 August 2020 09:24 PM