Italian consulate terrorist attack
Monday، 13 July 2015 - 12:00 AM
An Italian consulate building in downtown Cairo came under a terrorist attack when a booby-trapped car went off targeting it, leaving one person dead and several others injured.
This attack proves that terrorism is not only directed against specific officials, institutions or category; but it also targets the whole Egyptians at large.
Immediately after the attack took place, Interior Minister Magdy Abdel Ghaffar inspected the site of the explosion and ordered forming an investigation team to determine the circumstances behind it.
Abdel Ghaffar confirmed that this attack will not stop police efforts to achieve security in Egypt.
Meanwhile, political and revolutionary forces condemned the terrorist attack, confirming the solidarity of all Egyptians against terrorism.
Also, the attack drew many international reactions condemning terrorism and affirming their support for Egypt in its war against terrorism.
Egypt meanwhile confirms that it fully secures the diplomatic missions operating on its land.
Photo Gallery
782
Monday، 13 July 2015 - 12:00 AM
Related Stories
Most Visited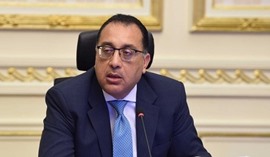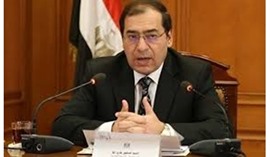 Tuesday، 15 September 2020 09:12 PM
Saturday، 12 September 2020 03:10 PM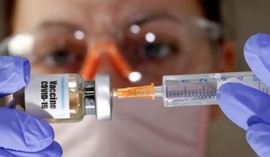 Tuesday، 15 September 2020 08:36 PM