Economics Conferences & Exhibitions
Egypt guest of honor of 'Fruit Logistica' exhibition in Berlin
Friday، 25 March 2016 - 12:15 PM
3-5 February, 2016Egypt is the guest of honor of "Fruit Logistica" exhibition, one of the biggest agricultural crops exhibitions worldwide.

The exhibition lasts from 3-5 February, 2016. Egypt's pavilion hosts the official Fruit Logistica 2016 opening on 3 February, 2016.Egypt was chosen guest of honor according to the agreement signed on the sidelines of President Abdel Fattah Al-Sisi's visit to Germany in June 2015.Fruit Logistica is a worldwide forum for those who work in the field of producing and exporting fruits, and the service sectors which are related to this activity. 2800 exhibitors from 83 countries participate in the exhibition.

65.000 people from 137 countries are expected to visit the exhibition.

The exhibition is inaugurated by German Agriculture Minister Christian Schmidt and his Egyptian counterpart Dr. Essam Fayed, with the Egyptian Ambassador to Berlin Badr Eddin Abdul Ati attending.Exhibition importance to Egypt - The exhibition contributes to increasing the State's revenue of foreign currency to meet the needs of importing foodstuff.- It is an important event which will help in promoting tourism in Egypt through broadcasting documentaries and promotional footage about Egypt, as well as distributing posters and other promotional staff. Besides, Egypt's name will be written on all the publications of the exhibition and the Pharaonic clothes' photos will be distributed by German girls who will be dressed in the Egyptian Pharaonic clothes.Egyptian pavilion90 companies exporting the Egyptian agricultural production participate at a huge pavilion; as the area allocated to displaying the Egyptian products increased to be 1719 meter compared to 1300 meter last year.

There is a constant increase in the trade exchange volume between Egypt and Germany; as the Egyptian exports to Germany hit € 1.6 billion last year and imports hit € 2.5 billion.Moreover, the Egyptian exports volume of vegetables and fruits hit € 69.5 million in 2015, while in 2014 exports to Germany hit € 62.8 million, recording an increase of 10.5% in comparison to 2014.
216
Friday، 25 March 2016 - 12:15 PM
Related Stories
Most Visited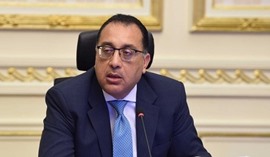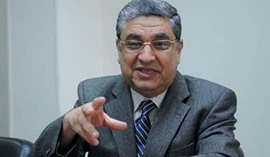 Wednesday، 23 September 2020 08:15 PM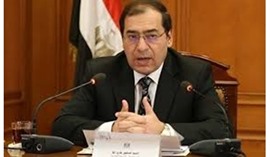 Tuesday، 15 September 2020 09:12 PM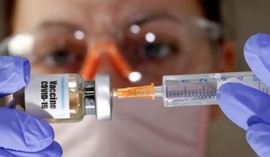 Tuesday، 15 September 2020 08:36 PM