Economic Relations
Monday، 18 January 2016 12:00 AM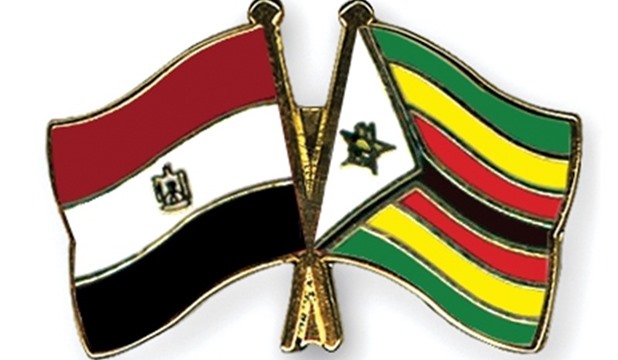 The most important Egyptian investments in Zimbabwe include:
Al-Nasr Company for Imports and Exports. It imports tobacco and exports food products.
Telesell Globe Company, one of the Orascom Telecom Group, which holds 60% of the Zimbabwean TeleSell Company for mobile services.
Contractual Framework
Agreement for the Establishment of the Joint Commission signed on 07/04/1988
Agreement on Technical Cooperation between the Egyptian Fund for Technical Cooperation with Africa and the Zimbabwean government (February 1988 and renewed in December 2002)
Agreement on Cooperation in the field of air transport, signed in November 1991.
Military cooperation protocol signed in September 1993.
Agreement to facilitate the flight line to Cairo - Harare in May 1994 (stopped its flights from landing in Harare in March 2004).
Agreement on Cooperation in the field of Education, Culture and Science March 1995.
Cooperation Agreement between the General Federation of Egyptian Chambers of Commerce and the Zimbabwean National Chamber of Commerce July 1994.
Trade agreement between the two countries, December 1997.
Most Visited
Sunday، 22 January 2023 12:00 AM
Thursday، 26 January 2023 01:56 PM
Saturday، 28 January 2023 04:01 PM